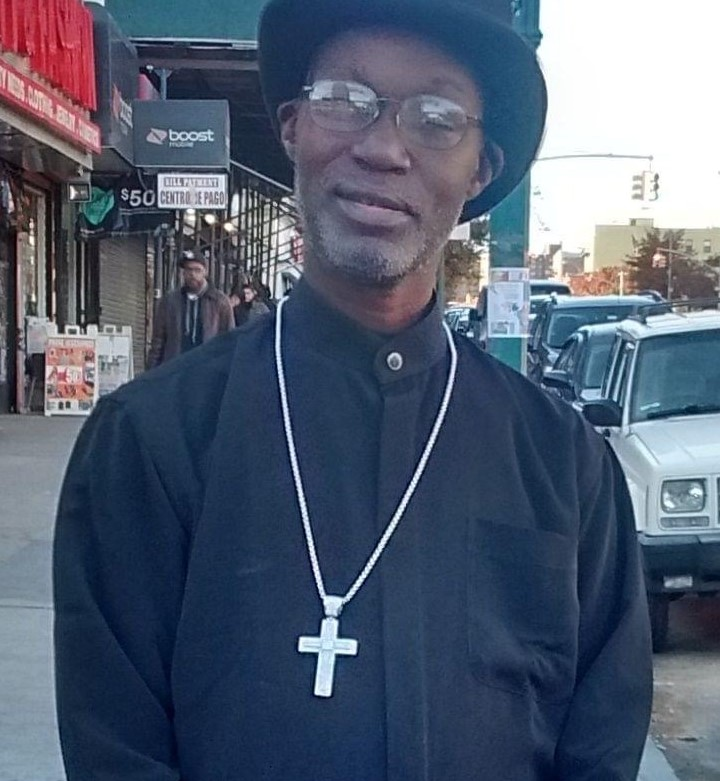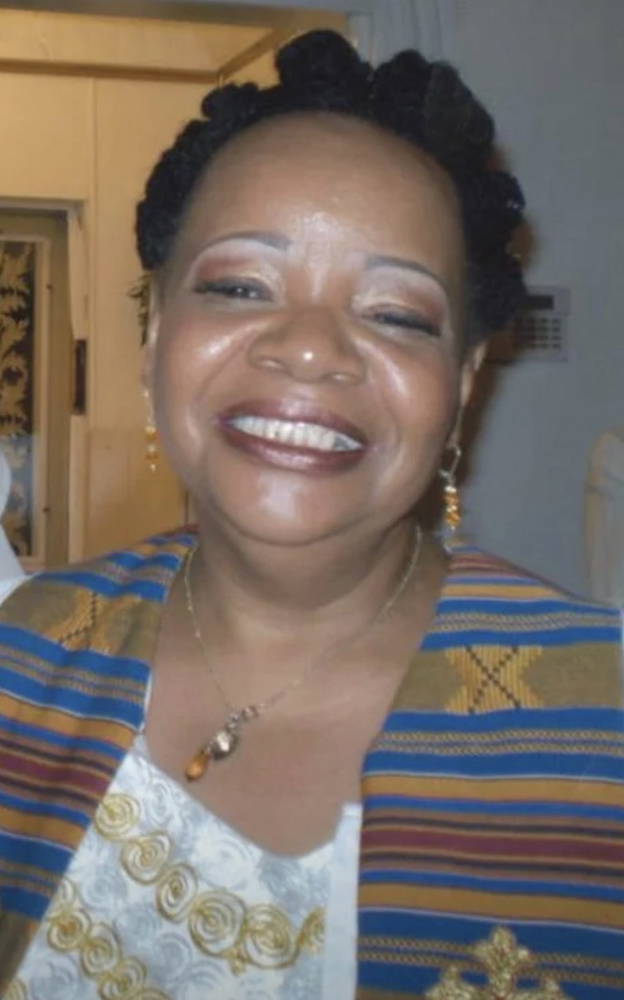 Obituary of Marvin Richard Grier
Marvin Richard Grier Jr. age 53, of Bronx, New York passed away, May 9, 2020.  He was born March 28, 1967, to Brenda Brown and the late Marvin Richard Grier in Bronx, New York where he transitioned. Marvin Richard Grier Jr., aka Run and aka Rasheed.  But the family and close friends that grew up with Marvin knew him as, Jr.  Jr. loved to DJ old school music and loved to dance.  Every summer Jr. would attend Tools of War in the Bronx, Crotona Park, to see pioneers he looked up to spinning old school music, scratching, and mixing. Music was Jrs, first love. Jr. helped people in the neighborhood doing odd jobs, and not asking for much in return. If Jr. could help he would, and cooked his behind off! Ribs were his favorite dish to make. A cookout wouldn't be the same without Jr.'s ribs.  He would always say "Brenda Brown taught me how to cook". Jr. was a loving son; father, brother, cousin, uncle, and friend.  He always tried to protect his families' feelings especially his mother.  He didn't want Brenda to worry about him.  He would put her feelings, emotions, and thoughts before his. No matter what Jr. was going through he always made sure she was okay. "Ma, you alright? Do you need anything"?  But most of all Jr. was a loving father to his children. His son, Emanuel "Man" from North Carolina, and his daughters Sirenna and Saniaya Allen-Grier from Bronx, New York.  Everywhere Jr. went his daughters were right by him or not too far away from their dad. The affection and bond Jr. had with his beautiful daughters was loving and phenomenal to see.  Not only did he have a great bond with his children.  He had a great bond with his children's mothers, especially Chasity who stood by Marvin for years even to the bitter end. While, co-parenting and raising their beautiful daughters. They were a tight family. Jr. also, leaves behind an older brother Mark Hill, from Gastonia, North Carolina, who was always there to protect his little brother Jr. As children, when you saw Mark you see Jr. right by him.  Especially, as kids running around Bronxdale, Bronx, New York. Even though they lived in different states that brotherly love never changed. Jr. leaves behind Cousins, Aunts, Uncles, Nieces, Nephews and three Grandchildren, and host of friends that loved him, and will miss him dearly. Marvin Richard Grier Jr. received a call, a sort of an offer you can't refuse, for an appointment from which he will not be returning. This assignment comes with a huge sign-on bonus, a reunion with family and friends he has not seen in a long time. Job security is exactly 110 percent. His new mission takes him to a wonderful place where he will be playing music, dancing, cooking, and socializing. Music, laughter, and love are guaranteed. Food is delicious and you never gain an ounce. I'm quite sure Jr. would want us to celebrate his mission here, which has now been completed.    Sleep In Peace Jr.
To send flowers to the family or plant a tree in memory of Marvin Grier, please visit Tribute Store
Final Resting Place
Tuesday, May 19, 2020
Mount Pleasant Crematory
43 Main St.
Center Moriches, New York, United States
Share Your Memory of
Marvin
Undertaking Alternatives, Inc. - Phone: (631) 413-9664 | Email: families@undertakingstaff.com
We serve the following areas : SUFFOLK, NASSAU, QUEENS, BROOKLYN, BRONX, MANHATTAN and STATEN ISLAND