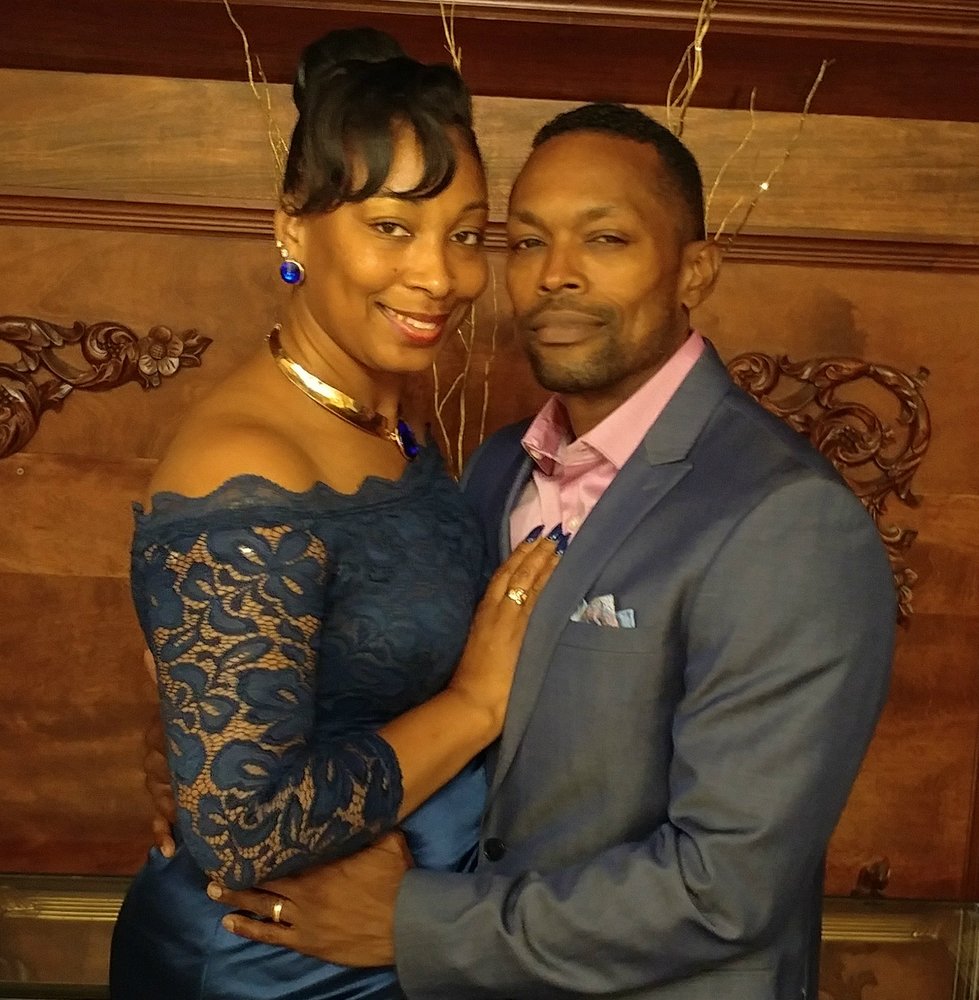 My name is Melvina K. Ward. I was born and raised in Omaha, Nebraska. At an early age I knew I was going to be a funeral director.
I attended evening, weekend and summer classes to complete high school and receive my diploma, a year early, graduating from Northwest High school in May of 1992. Go Huskies!!
I attended Omaha Opportunities Industrialization Center (OOIC) in the fall of 1992, to complete my Certified Nursing Assistant Certification (CNA). Upon completion, I began to work for Maple Crest Nursing Home until 1994. I learned to provide basic care to residents and patience.
Saint Joseph's Hospital for Mental Health took me on as a psychiatric Technician working with adolescents and adults in a residential mental health facility. I cared for patients whose illnesses made them disoriented, uncooperative, and/or violent. There I learned to be attentive.
In the summer of 1999, I attended Joseph's College of Cosmetology in Lincoln, Nebraska, obtaining my cosmetology license. I received many awards and acknowledgements upon graduating in 2001. I maintained my license until I relocated to Long Island, NY in the fall of 2007.
Fall 2007, I attended Nassau Community College for Mortuary Science in Garden City, NY. I served as Treasurer during my last semester. During an annual bake sale, I requested a cart, so that we had access to all floors of the school. Because of that, we sold more than any year prior. I don't believe it has been surpassed yet! Graduating in 2010 with a degree in Applied Science Mortuary Science.
I worked during my final semester and completed my residency at Carl C. Burnett Funeral Home in Hempstead, NY. In 2012. Immediately after being licensed, I started my career at J. Foster Phillips Funeral Home, where I stayed until 2016.
Undertaking Alternatives, Inc. was established in 2015. To better assist families, I wanted to enhance my professional embalming skills at Fountain National Academy in Springfield, Missouri. I became certified in Advanced Post Mortem Reconstructive Surgery in the summer of 2016.
This is My calling. It is and has been a privilege to serve every family that I've assisted in their time of loss.
We are here to serve you, we'll cover you!