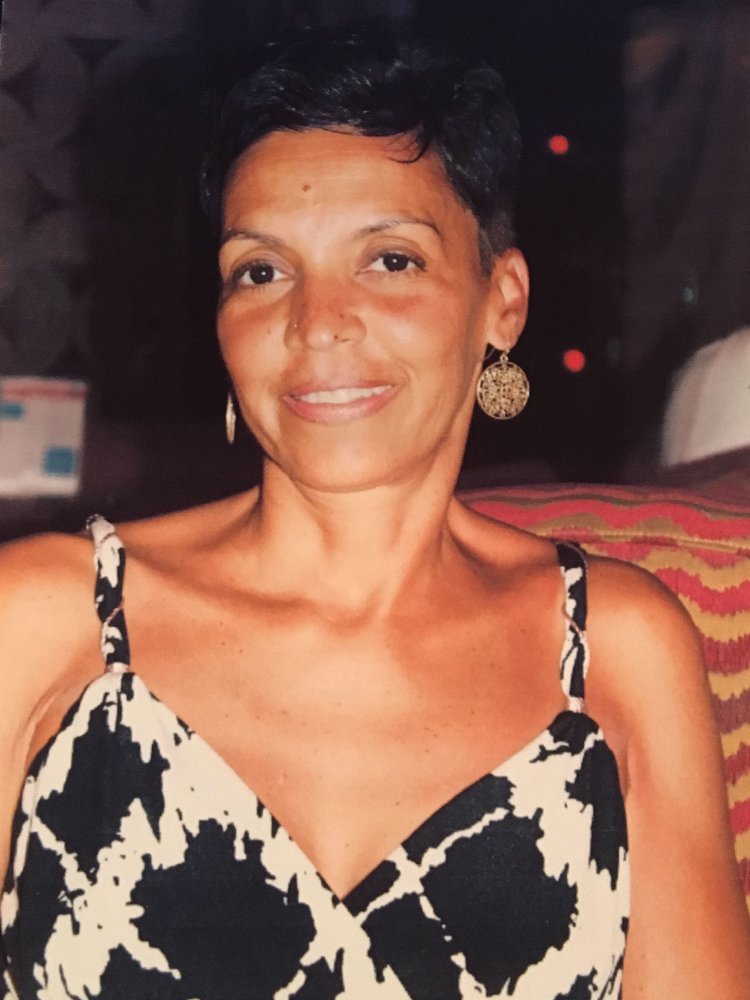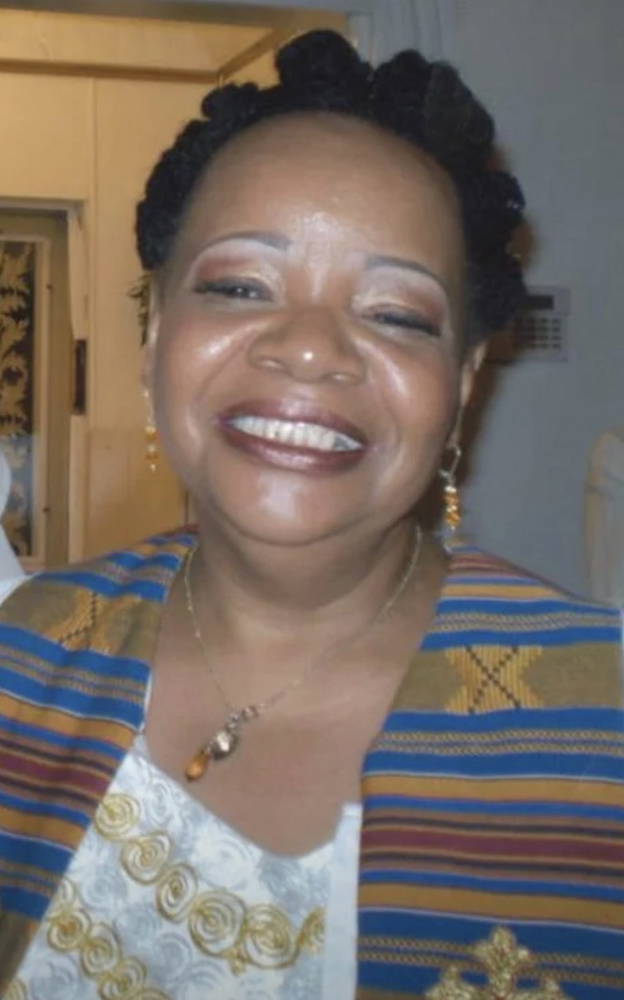 Obituary of Roxanne C. Carter
Roxanne Cecile Carter was born in Elmhurst, New York to the proud parents of Robert and Gloria PremDas on April 8th, 1958. She was the second of three children in the PremDas family. After moving from Queens, the family moved to Hempstead, Long Island in the 1960's and Flushing, Queens in the 1970's. Roxanne attended Marshall School, Long Island Lutheran and John Bowne High School for her primary and secondary education. After graduating, she continued her education at the University of Tampa followed by Saint John's University where she majored in Criminal Justice.
Roxanne met Jeffrey Carter in the 1970's which later resulted in their nuptials. Two children, Shavaughn and Christopher came from this union. Jeffrey and Roxanne lived and raised their beautiful family in Rochdale Village, Queens. Roxanne worked at Spiratone Camera Company in Flushing, Queens before beginning her long career with the New York City Department of Corrections in 1987. She began as a Senior Programs Specialist and throughout the years and numerous promotions, moved up to Executive Assistant to the 1st Deputy Commissioner, Director of Teams, and finally in Applicant Investigative Unit (AIU) List Management.
For many years, Jeffrey and Roxanne took family vacations to several island destinations throughout the Carribean with Chris and Shavaughn and later they enjoyed smooth jazz festivals, jazz cruises and numerous NBA All Star Game festivities.
Roxanne had many interests which included gardening, book clubs, cooking, music, shopping and attending Broadway shows as well as sporting events but her passion was the beach where her vacations would always take her. "On the beach, you can live in bliss" was her belief.
Roxanne is predeceased by her mother, father, brother Anthony PremDas, mother-in-law Janie Carter, father-in-law Tommie Carter and brother-in-law Reginald Carter. She leaves to cherish her loving memory: her daughter Shavaughn and son Christopher (Crystal); brother Vincent (Allyson); her aunt O'Dessa Wellesley, Uncle Ramon PremDas (Helen), sisters in-law Cynthia Barnes (Richard) and Sheila Carter, brother –in-law Phillip Carter (Stephanie) grandchild Jaidan, cousins Margaret Mitchell, Rosemary Flores, Sherry Winston, Sandra Quail (Victor), Gloria "Bit" Durham (Ayende), Deborah Christopher (Tyrone), Karen Mitchell, Dr. Frank Flores III (Barbara), Jan Gunn, John Mitchell (Alicia), Dr. Marc Flores, Ronald Bertrand, Denise Flores, Donna Auffant (Fabio), Kelly Flores, Karen Auffant (Tito), Nicole Lopez (Michael), Kim Quail, Stacey Nielsen (Kimani), Ava Booker, Christie Van Gordon (Jeff) and Kacey Quirk (Michael), Shatima English, Tiffany Flores and Manuel English Jr.
Devoted nieces Sharif Jones, Shattice Taylor, Veronica PremDas, Maya PremDas and beloved nephews Sean King, Shannon Carter, Jason PremDas, Austin PremDas, Ryan PremDas and Matthew PremDas as well as a host of other cousins, nieces, nephews and friends.
Roxanne left an indelible mark on many lives and will be missed dearly. She will forever be loved and fondly remembered by us all.
Lovingly Submitted,
THE FAMILY
To send flowers to the family or plant a tree in memory of Roxanne Carter, please visit Tribute Store
Funeral Service
10:00 am
Thursday, May 25, 2017
First Baptist Church
100-10 Astoria Boulevard
East Elmhurst, New York, United States
Interment
10:00 am
Friday, May 26, 2017
Flushing Cemetery
163-6 46th Ave
Flushing, New York, United States
Share Your Memory of
Roxanne
Undertaking Alternatives, Inc. - Phone: (631) 413-9664 | Email: families@undertakingstaff.com
We serve the following areas : SUFFOLK, NASSAU, QUEENS, BROOKLYN, BRONX, MANHATTAN and STATEN ISLAND