Welcome To Undertaking Alternatives
Offering funeral and cremation services.
UA for Families
Has your loved one passed away?
Are you overwhelmed with making the final arrangements?
We're here to help.
Click below to find out more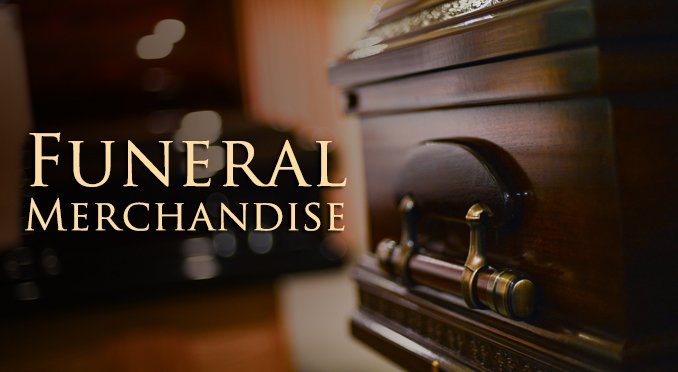 Browse through our vast selection of Funeral Merchandise. From caskets and urns, to keepsakes and much more, we give you the ability to browse and shop online, from the comfort of your own home.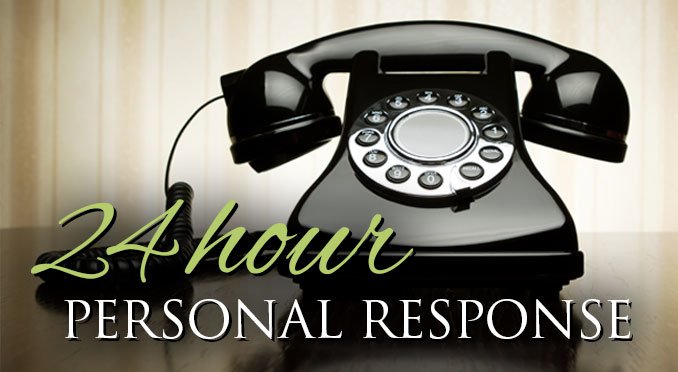 We would like to hear from you. Please fill out this form and we will get in touch with you as soon as possible. We understand that many questions may arise.